6 Main Types Of Face Powder
Face powder is a versatile makeup product that can reduce shine, contour the face, and set your foundation. It often comes in a wide range of colors, textures, and finishes, giving you endless possibilities when applying your favorite base. However, with so many types of face powders on the market, deciding which one will work best for you can become overwhelming.
Compact powder
Women usually have powder, a mirror, and a puff or sponge in their bag, backpack, or purse. This powder can create makeup for the day and make changes during the day. Use it to get an instant matte look. The compact powder can be put on your face in a heavier layer than loose powder. You can use a puff or big brush with natural bristles to make it look sheerer. Be careful when picking the color – because it is thicker, you will notice it more than loose powder, so pick one that matches your skin tone exactly. We will tell you how to do this soon.
Loose powder
Loose powder is like flour. It is lighter than a compact. It doesn't help to hide blemishes or redness on the skin. Its job is to make your face look not shiny and help your foundation stay in place. Use a big brush to put it over the foundation in a thin layer. Loose powder will remove oily shine and ensure that your skin looks even-toned. Before using it, ensure any moisturizer or cream has been completely absorbed so that you don't use too much loose powder! If you do, use the wide brush again to remove extra from your face.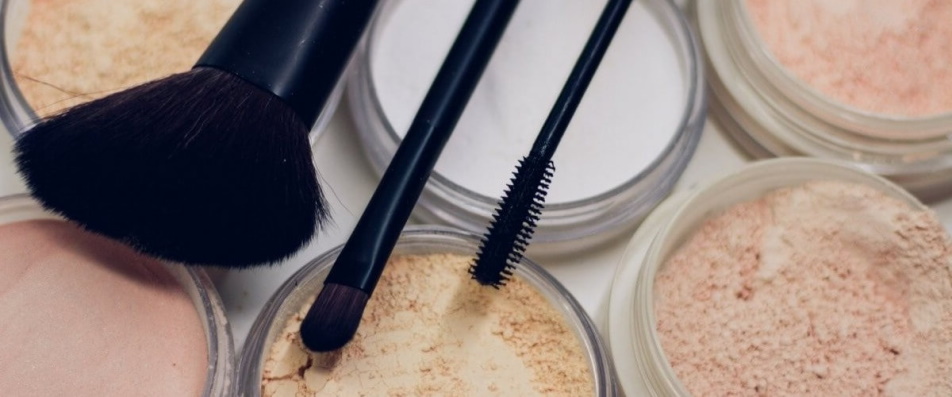 Cream powder
The cream powder is like a light foundation that is thicker than normal. It comes in a small container, and you can take it. You can use it with fingers or a sponge on certain face parts. It has lots of coverage, and some people don't need foundation if they use cream powder. This powder works great for people with dry skin who don't usually wear compact powders.
Mineral powder
Mineral powder looks like a regular powder, but it's made of different things. It doesn't have anything in it that can make you have an allergic reaction. Instead, it has ingredients that are good for your skin and minerals. The mineral powder works for everyone but is best for sensitive skin.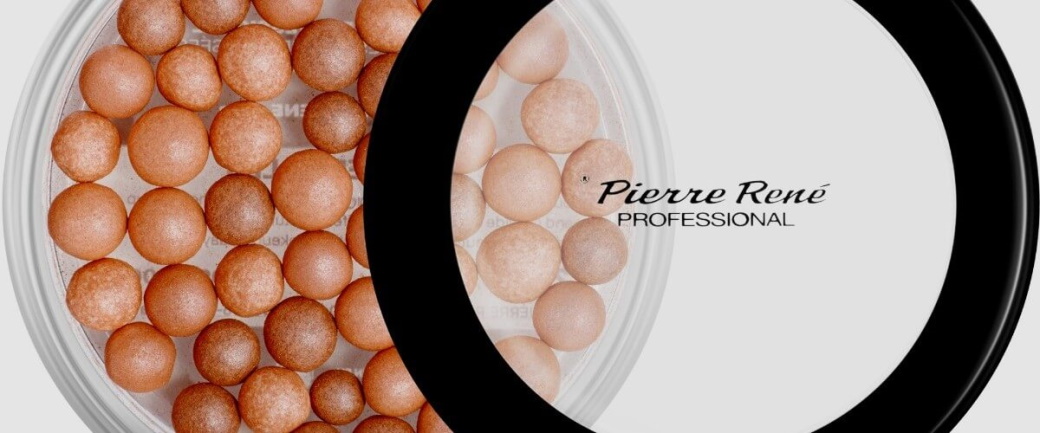 Powder in balls
Not many makeup brands make powder in balls. Instead, it is sold in round jars with pressed powder balls inside. This powder makes your face look brighter and fresher because it has light-reflecting particles. It is good for everyday use, but girls with oily skin should be careful as it can make their skin too shiny.
Baked powder
The baked powder is a special kind of face powder. It is especially heated to 60°C. The powder looks like the surface of a planet, with shiny streaks. There are two types: matte and glossy. Glossy has more bright particles than matte. The baked powder works for any skin type and can be used with a brush or sponge.