The Main Differences Between A Stylish And Ordinary Wedding
Organizing a stylish wedding is not something unattainable. The right style and proper distribution of funds will allow you to arrange an unforgettable dream wedding that differs from traditional ceremonies.
How to organize a stylish wedding?
For the wedding ceremony to bring only positive emotions, it is necessary to take into account several basic recommendations:
Pick the right style
If you want an unusual wedding, ensure it matches your interests. Read the list of existing styles and choose the one that best shows your personality. If you don't find anything you like, you can always have a themed wedding unlike any other.
Choose the right location
The location should match your chosen style and be comfortable for guests. The space should be enough for everyone, and all necessary accessories, such as chairs or tables, must be provided.
Hire professionals
Hiring experienced wedding professionals who understand your vision and can help bring it to life is important. From photographers and caterers to florists and designers, having an expert team will ensure all the details are taken care of.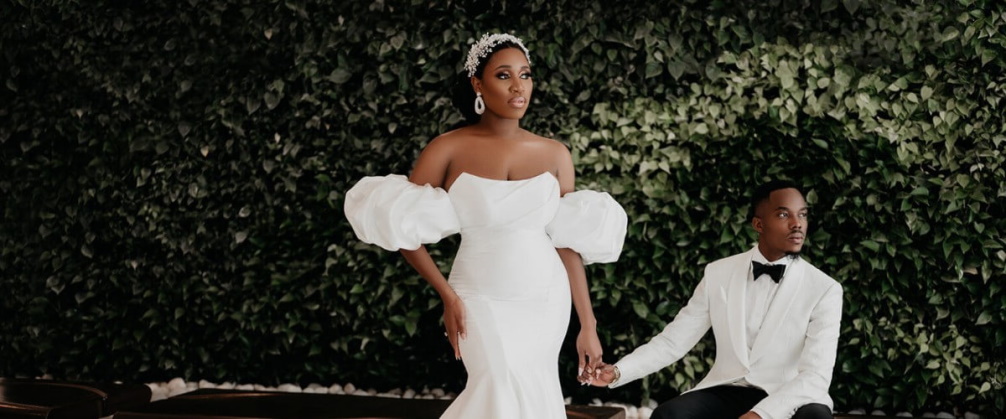 Don't go overboard
A stylish wedding should not be too bright and in-your-face. Guests need to understand that they are at a banquet honoring the newlyweds and not at a party in a club. So even if you choose a bold creative style, do not forget to add some romantic touches.
Keep harmony
Each part of the banquet hall's design should fit in and go with the main concept. Do not put too many decorations inside. Leave a feeling of slight understatement instead.
Consider the features of the room
When picking out things like accessories and flowers, make sure that they fit the room's overall atmosphere. For example, you would not want to have an eco or urban ceremony in a fancy place with many decorations.
Don't forget the guests
The event will be more successful if the guests dress in the chosen style. Ask everyone to wear clothes that match the dress code or come up with some items you can hand out to attendees. They can be small accessories, like hair pins or ribbons.
Consider the age of the guests
All friends and relatives should feel like they are part of the celebration and not left out. For example, a wedding based on the plot of the film The Great Gatsby is more appropriate for an older audience and would not be suitable for students.
Organizing a stylish wedding is not as difficult as it may seem. If you plan it and consider all the details, your guests will remember this unique event forever. So enjoy every moment of your wedding!