Translucent Powder: The Final Step In Creating Any Look
When it comes to giving your makeup the perfect, flawless finish you're looking for, there's one product everyone should have in their kit: translucent powder. Even if you don't wear a full face of makeup every day, using a sheer dusting of this miracle worker can give your skin a magical boost to help give the appearance of an airbrushed complexion and ensure everything stays perfectly put all day long. In this blog post, we'll discuss how to use transient powder and why it should be the final step in creating any look.
What is translucent powder?
Translucent powder is a type of powder you put on your face after wearing makeup. It helps even the skin tone, makes it matte, and can hide small blemishes. The powder looks white in the package, but when you put it on, it will be clear and work for all skin colors.
Loose powder is light, and it feels like nothing on your skin. It makes a matte finish. The ingredients are usually the same – quartz and mica. They help keep your face from looking shiny. Use a round brush to put the powder on your face. Shake off any extra powder before you use it, and move the brush around in circles when applying it.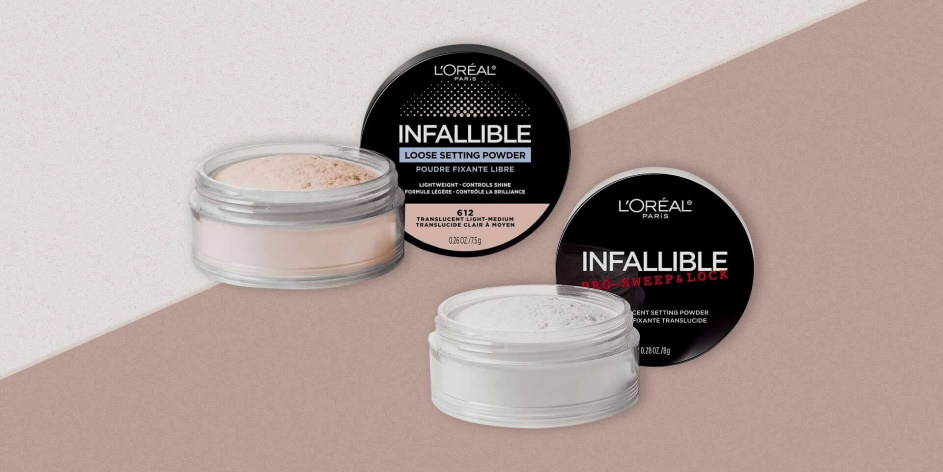 Why is it important?
Translucent powder isn't just for ensuring your makeup stays in place all day. It also helps to blur the appearance of large pores and fine lines, giving you an ultra-smooth finish and a natural-looking complexion. Plus, since this product won't add texture or color to the skin, it won't interfere with other products and can be used on any skin tone.
Tips for applying translucent powder:
Make sure your face is moisturized before you apply the powder.
Dip a brush in small amounts at a time because too much translucent powder can look cakey or dry.
Gently sweep the powder over your face, focusing on areas you get oily.
Use powder around your eyes and lips if you want a flawless finish that won't budge all day.
Translucent powder is a must-have for anyone wanting to keep their face flawless all day. It's light and sheer, so it won't add any extra texture or color to your skin, making it perfect for finishing any look. All you have to do is apply a bit of the product with a brush in small circular motions – and voila, you're ready to hit the town! So what are you waiting for? Give translucent powder a try today!