What To Do With Hair This Spring?
If you're anything like us, the start of spring brings dreams of warmer weather, sunshine, and days spent outside. But it also means that those winter-weary locks need some attention – after all, our hair doesn't always appreciate the low temperatures and dry air! So whether you're looking for a new shortcut or just learning how to better care for your strands this season, we have you covered with all the tips and tricks we've learned over the years.
Bright ends
The ombre hair trend is still popular today. It involves bleaching or coloring the strands near the face. TikTok bloggers like to do this type of hairstyle. You can also try it with a high ponytail and long bangs in the middle, just like people did at the start of the 2000s. Finally, try coloring a few centimeters of your hair so it looks like you dipped only your tips in paint!
Texture transformation
If you're looking for a way to add texture and volume to your hair, try the French braid. This style looks effortless but can be difficult if you don't know what you're doing. The trick is to ensure each strand is tightly braided and not too loose. You can also experiment with adding small ribbons for a more playful look.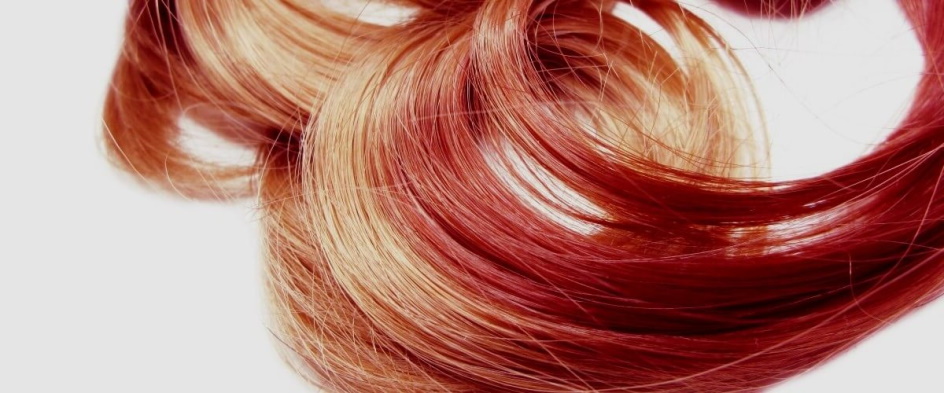 Heatless curls
If you don't have time to go to the salon and get your hair curled, try using your hair straightener! Wrap sections of damp hair around the straightener and hold for 10-15 seconds, then let go. This way, you can achieve natural-looking curls without worrying about heat damage from using a curling iron.
The sleek bob
This classic hairstyle is always in style and perfect for spring—it looks great on all face shapes and hair types. First, ask your stylist for a blunt cut, then use some smoothing cream or serum to keep the hair in place. To finish it off, add a little hairspray, so the cut stays sleek and polished for longer periods.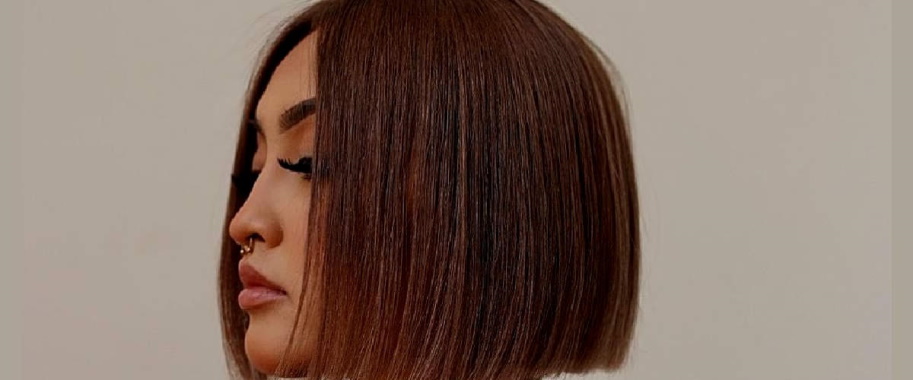 Beachy waves
If you have long hair, why not make the most of spring's warmer days and wear those beachy waves that look so good in photographs? One of the easiest ways to get this look is with a curling iron. Use it on sections of your mane, and then apply hairspray to keep the curls in place. If you're looking for an alternative, try braiding your hair when wet and sleeping in the braids overnight. Then, when you wake up, undo them and use a bit of hairspray to keep the shape.
Bangs from the 1970s
In the 70s, long hair with bangs was all the rage. To get this look, you'll need to start growing out your bangs and styling them with a curling iron. It'll take some time, but it'll be worth it in the end! If you want an even more dramatic look, try curling your hair with large barrel curlers and pinning up the curls. It will give you the classic 70s look.
No matter what hairstyle you choose this spring, keep your locks hydrated with regular treatments and masks. Also, use protectants when styling your hair with heat to stay healthy and strong throughout the season. With some extra TLC, you'll be sure to look your best for spring!